PHOTOGRAPHIES ANCIENNES ET MODERNES

---
Photographe non-identifié


Bouquet de fleurs
, sans date,
photogramme argentique monté sur carton,
30x24 cm.
(réf #bm22063
)
---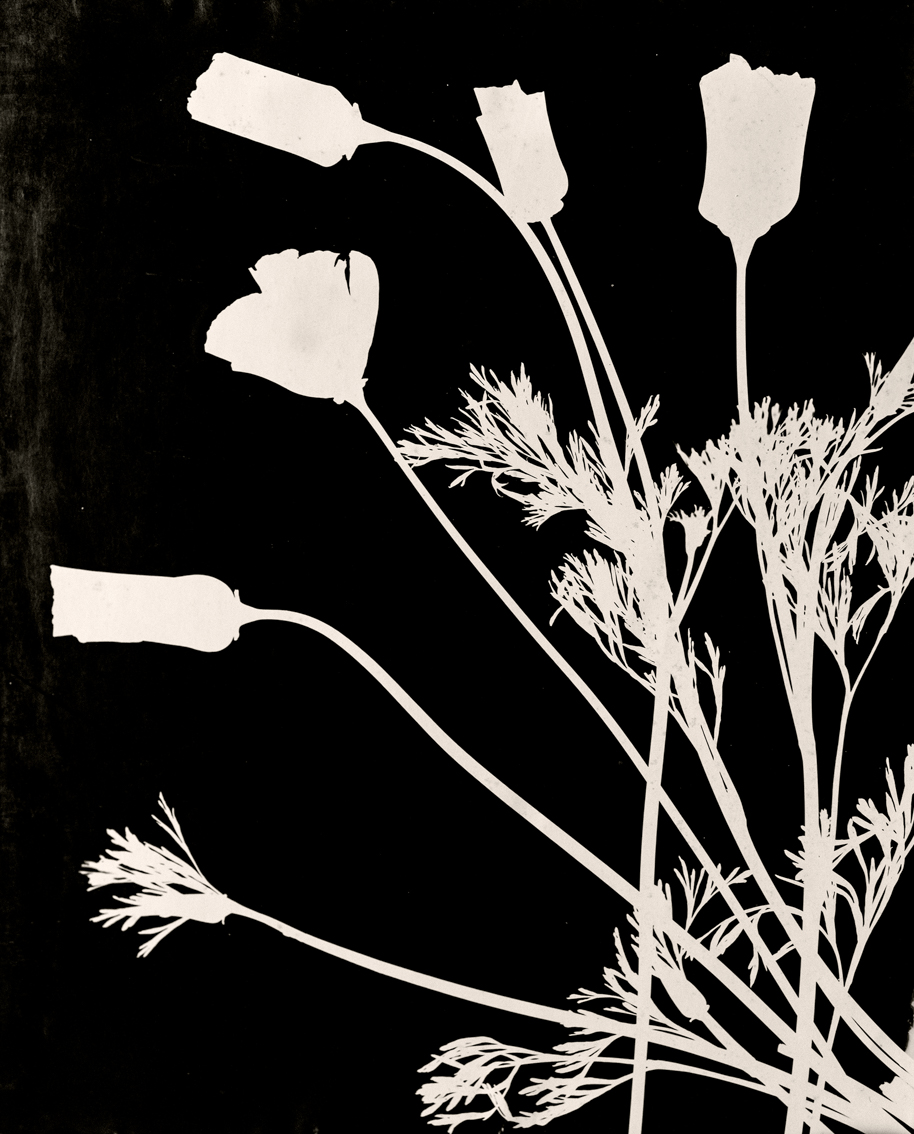 Polixenes. Then make your garden rich in gillyvors,
And do not call them bastards.
Perdita. I'll not put
The dibble in earth to set one slip of them;
No more than were I painted I would wish
This youth should say 'twere well and only therefore
Desire to breed by me. Here's flowers for you;
Hot lavender, mints, savoury, marjoram;
The marigold, that goes to bed wi' the sun
And with him rises weeping: these are flowers
Of middle summer, and I think they are given
To men of middle age. You're very welcome.
Camillo. I should leave grazing, were I of your flock,
And only live by gazing.
William Shakespeare,
The Winter's Tale
(IV,4 - The Shepherd's cottage), 1623.
---